Being lonely is bad for your health
During 2015/16 we continued to play a leading role in Lewisham Community Connections.  Funded by Lewisham Council's Communities that Care fund, the project is a way for vulnerable adults and older people who may be at risk of exclusion to improve their social interactions, wellbeing and independence.

The Community Connections Partnership includes several local charities working closely with Lewisham Council and local health providers. At an operational level it is led by Age UK Lewisham and Southwark with ourselves as delivery partners along with Rushey Green Timebank and the Volunteer Centre Lewisham.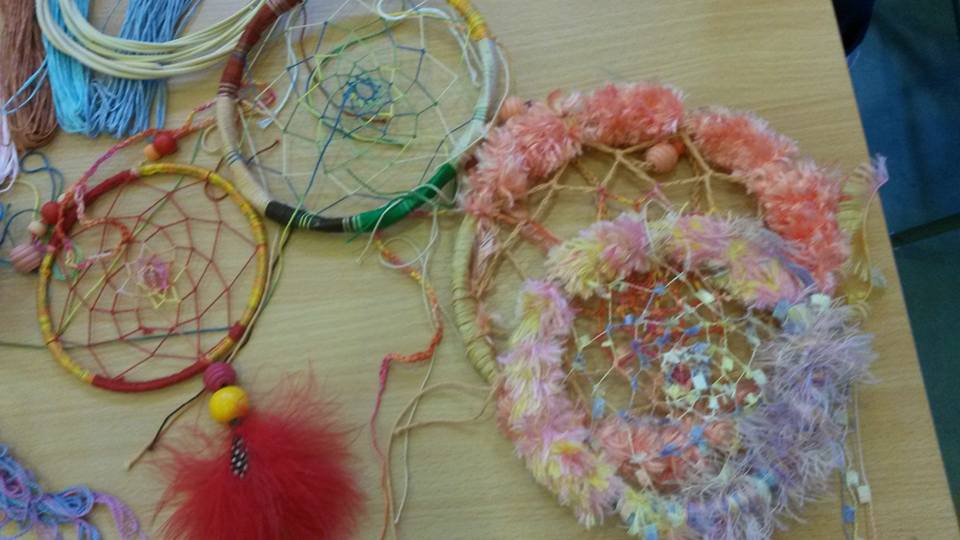 Our Community Facilitator covered the South East Lewisham wards of Grove Park, Downham, Catford South and Whitefoot and visited people in their homes to connect them to local social and community based activities.  She also actively developed and brokered opportunities which are not already in place.