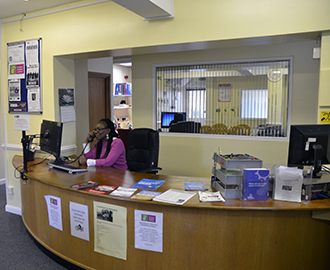 In a fast changing world, we are keen to ensure best practice and invested significant funds and staff time to ensure that the frontline staff remain up to date with the professional advice they provided to clients.  Much of this included funds received from the Big Lottery's Advice Service Transition Fund, which we were able to access as part of the Advice Lewisham Partnership.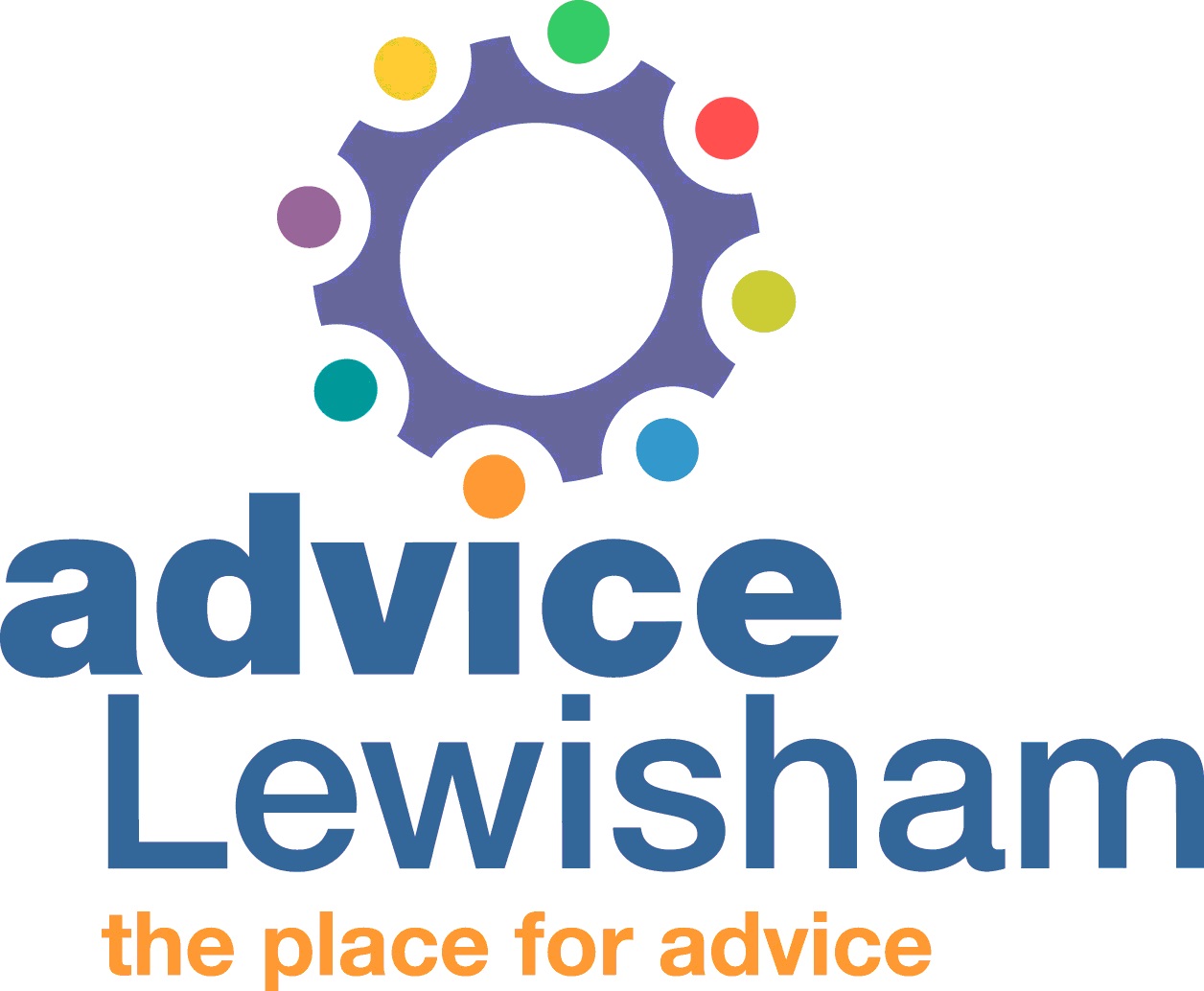 Another major aspect of service review and improvement during this year involved commissioning an external review of how we manage and run the Advice Service from a respected specialist in the field.  With generous funding from the Big Lottery's Awards for All, awarded in 2014/15 we undertook a mock assessment against the Advice Quality Standard and used this as the basis of a review all our internal processes.  The trustees approved a detailed internal service improvement plan, including making better use of the AIMS database for casework, diary management, work monitoring and assessing whether the clients who use our service meet the broad demographic of the community we serve.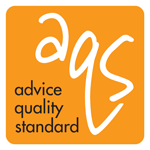 On 4 April 2016 we were awarded the prestigious Advice Quality Standard, after a rigorous external assessment.  Thanks to the Big Lottery for supporting this work.